"GreenCity Technologies" is a solar and renewable energy company that designs, installs and maintains power supply
systems with a major interest in Solar. We create clean, resilient and cost-effective hybrid power supply systems to meet the enormous commercial and residential energy needs of the African continent.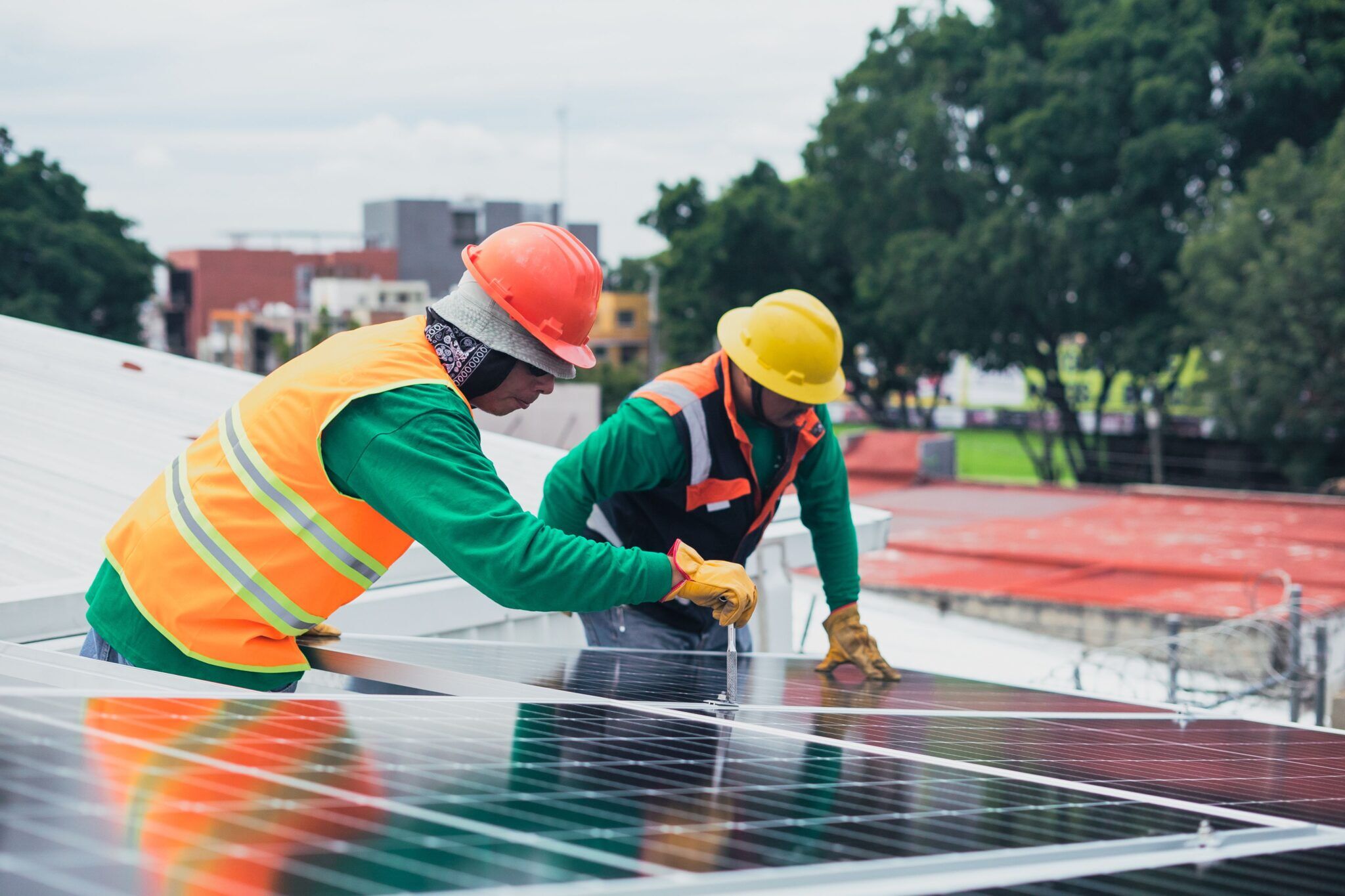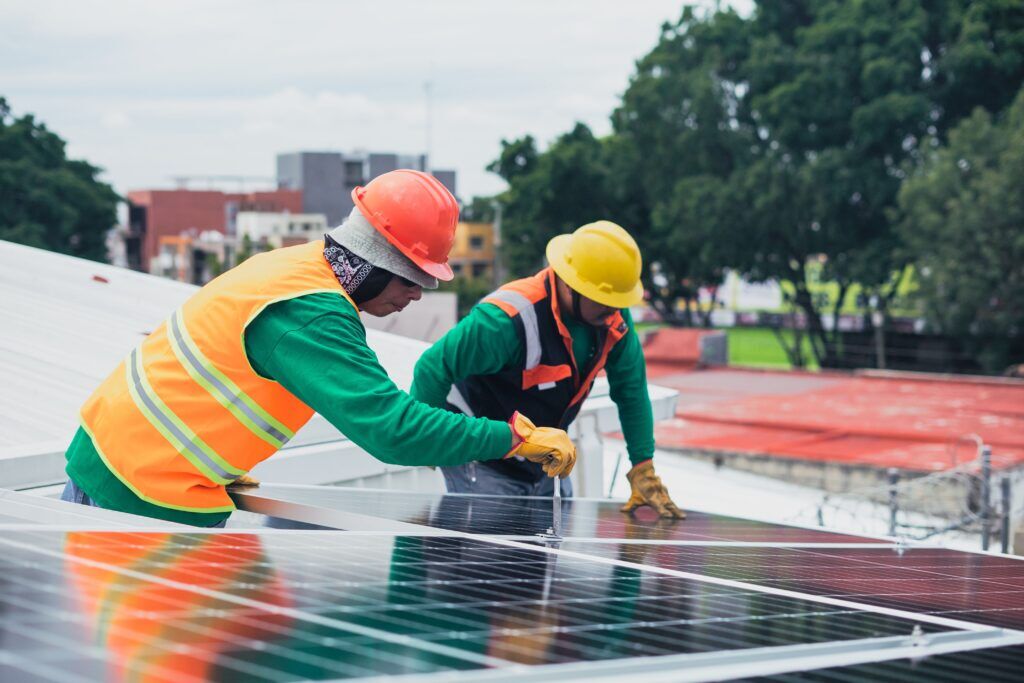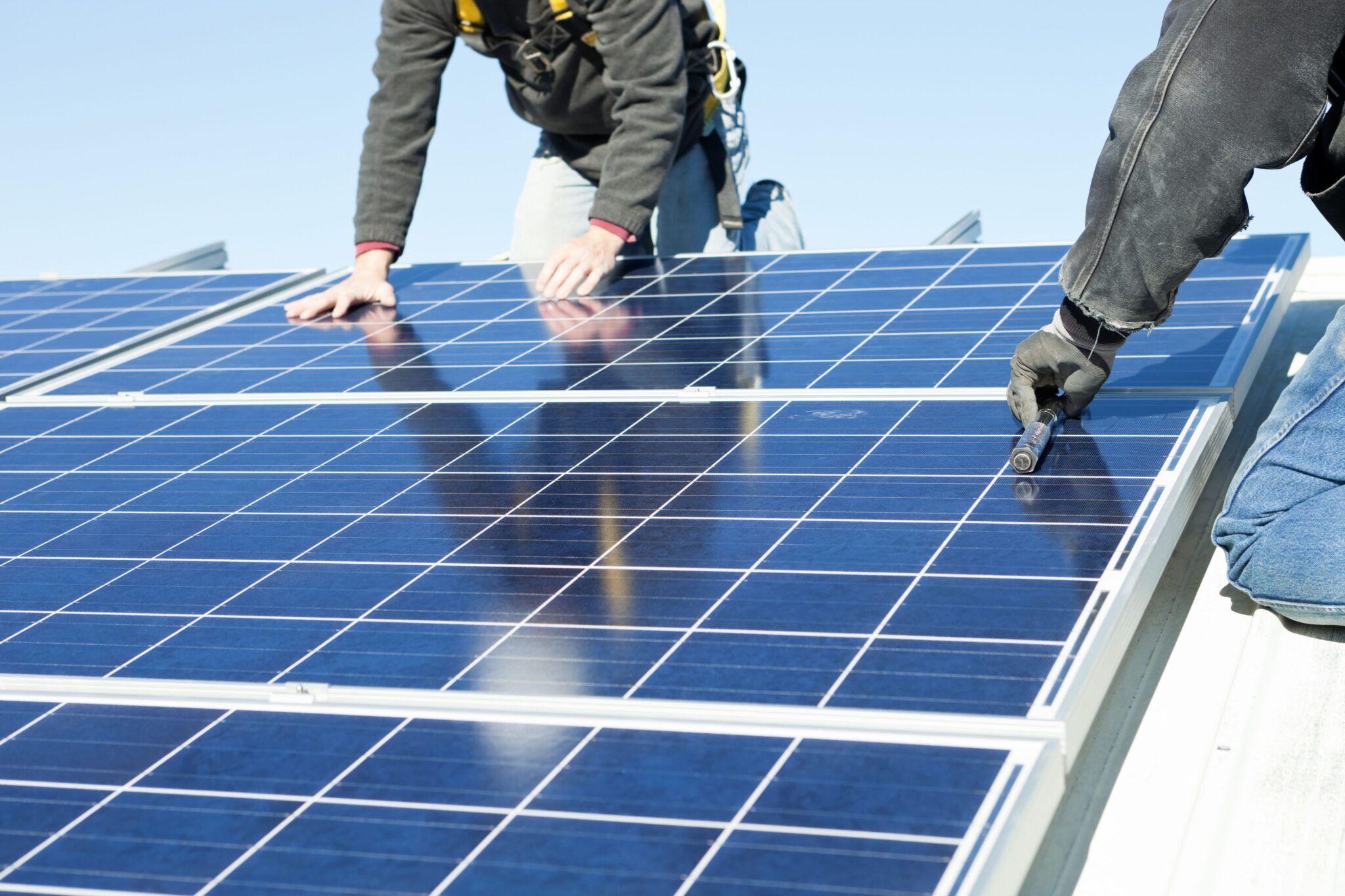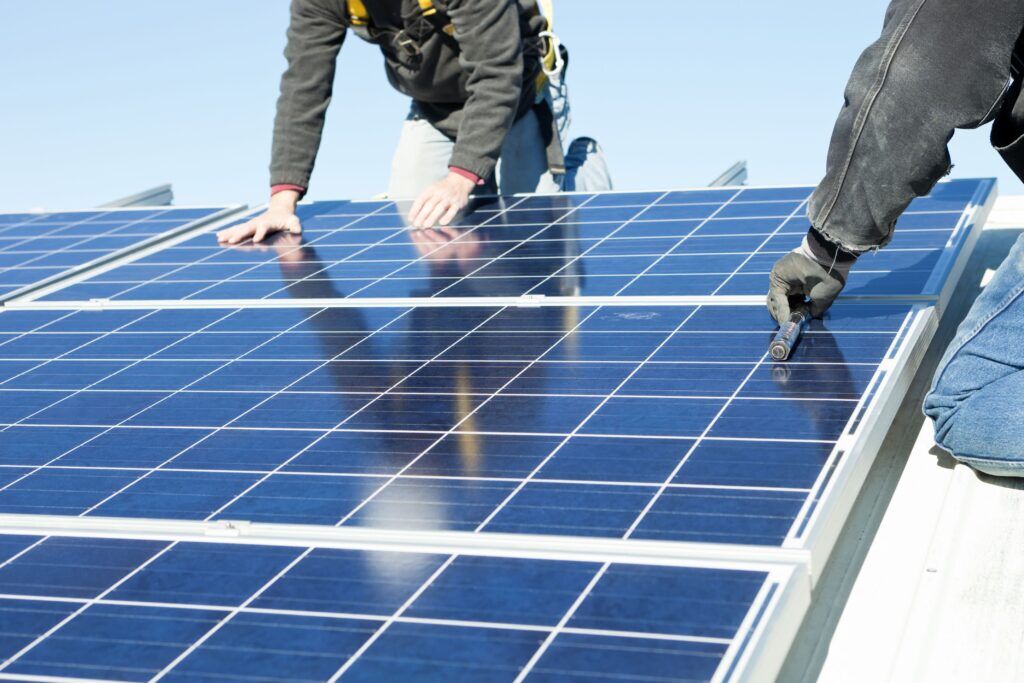 – To improve the adoption clean energy by making it accessible and affordable
– To build resilient renewable energy systems that last
– To create world-class user experience for all our customers
Globally we have about 800 milliion people without access to electricity and 600 million of them
are based in Africa. To cater for the specific power needs of the largely underdeveloped
regions of the continent, GreenCity Energy will partner with local Governments,
international agencies as well as private secfor players for the provision of reliable
power to these remote areas.
With our variety of affordable and accessible service offerings we will become a leading Renewable
Energy company on the planet with installed capacity of projects potentially totalling about
2Gigawatts by 2026.
PRODUCTS/SERVICE OFFERINGS
We offer a range of power supply bouquets well tailored to meet the needs of our diverse customer base.
1. Mini (2.0 – 9.9KW)
2. Standard-1 (10.0 – 19.9KW)
3. Standard-2 (20.0 – 49.9KW)
4. Commercial (50.0 – 99.9KW)
5. Premium (100-999KW)
6. Industrial (1000KW and above)
These power supply bouquets are delivered as either standalone (solar-only) or hybrid systems.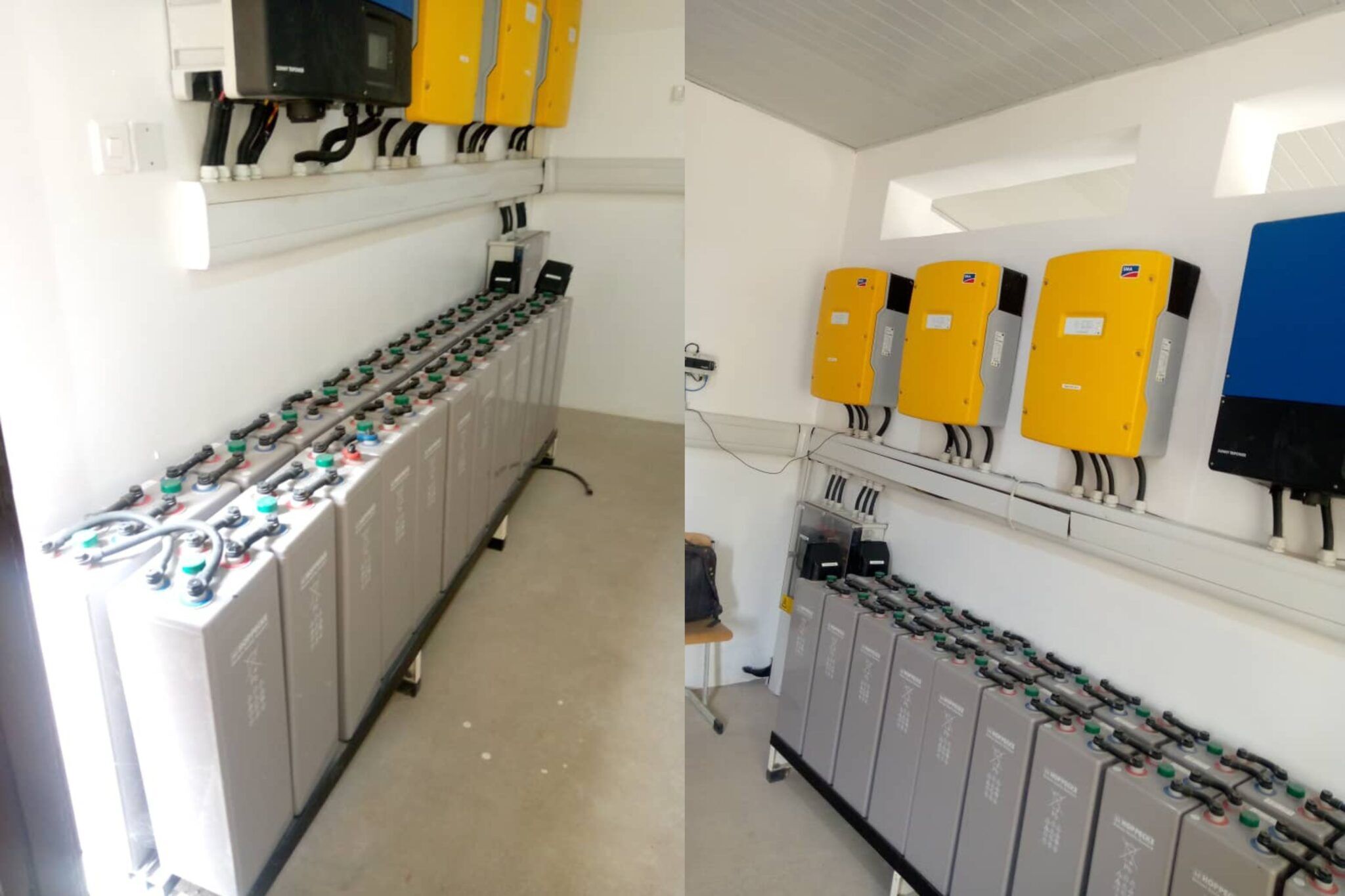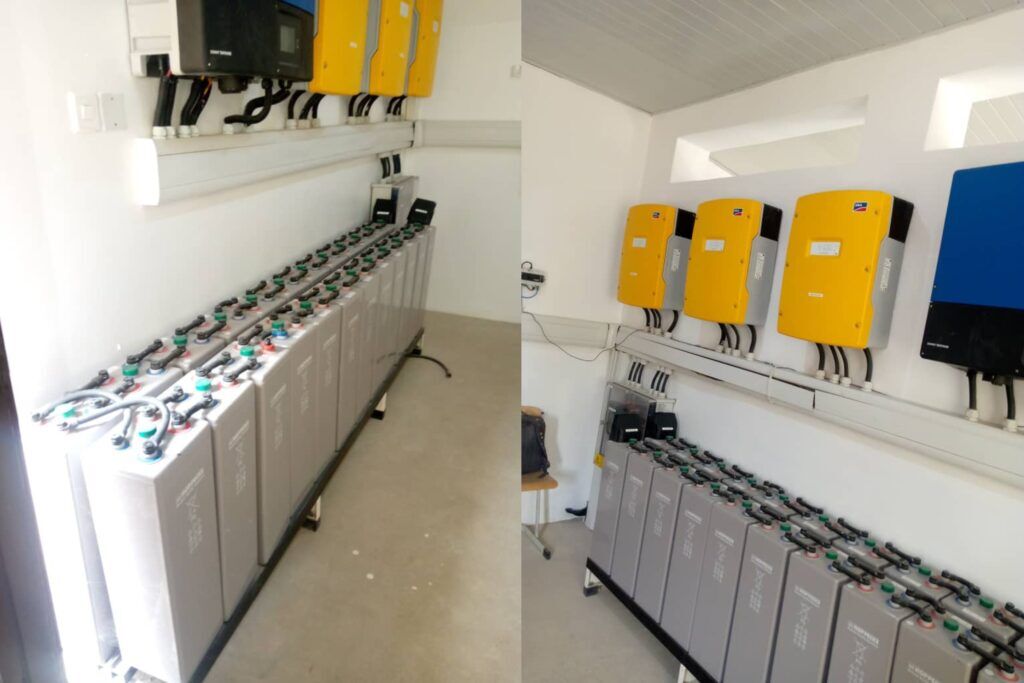 1. Uptime & Availability 99%
2. Reliability & Resilience (with Comprehensive Power Production Guarantees minimum 15yrs)
3. System Protection
4. Straightforward Financing & Payment Options (no ambiguity)
5. Guaranteed cost-savings
6. Delightsome and hitch-free user experience (customized mobile app for remote monitoring by both client & BO )
7. Partnerships with leading equipment manufacturers and suppliers